The Latest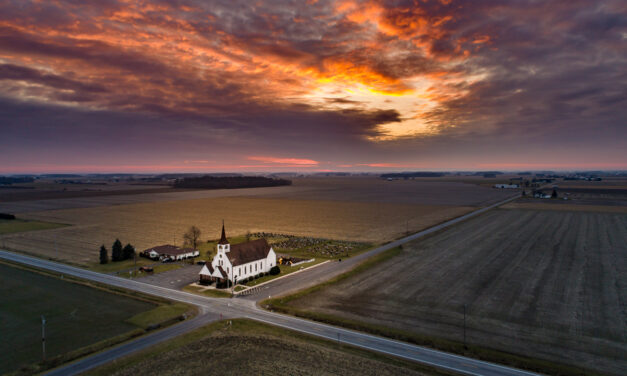 Growing churches in a changing culture means that pastors must make a plan, pivoting to meet the needs with biblical vision and passion.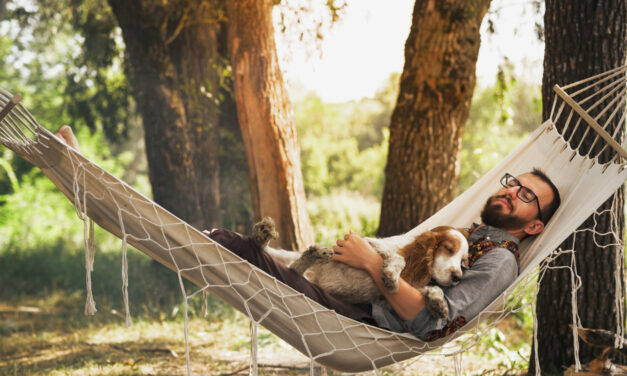 Practicing Sabbath rest renews and refocuses pastors, especially those who are tired of life and ministry. By embracing biblical rhythms of work and rest, pastors can minister from a place of peace as they grow churches.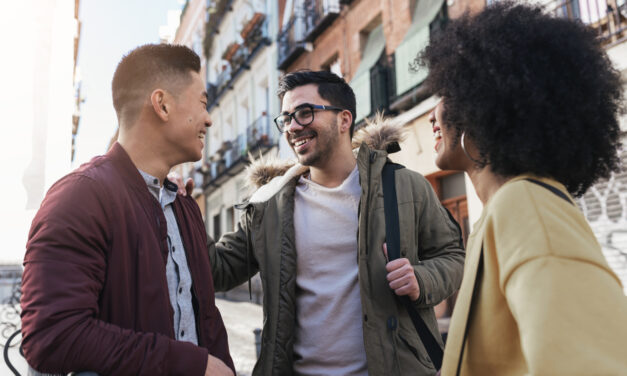 Church growth is attainable in 2023 when pastors look for ways to engage seekers and invite them into community through evangelism and discipleship ministry.
Search
Subscribe to Church Growth Magazine
Trending